Building your satisfaction on our reputation
kitchen fitters Exeter, kitchen fitters Teignmouth, kitchen fitters Dawlish, kitchen fitters Newton abbot, kitchen fitters paignton, kitchen fitters Torquay
5 Star rated - Builders & Home improvement specialists
We cover: Teignmouth, Dawlish, Newton Abbot, Exeter, Torquay, Paignton & Surrounding areas
Builders Exeter, Builders Teignmouth, Builders Dawlish, Builders Newton abbot, Builders paignton, Builders Torquay
Kitchen Installation Specialists
If you want a quality kitchen installation that is a cut above the rest, then you've come to the right place. At DJR Developments, we strive to keep your kitchen fitting cost low while maintaining high quality. We have a reputation in the local area for the quality of our workmanship and the value of our kitchen installations.
At DJR Developments we pass our trade savings on to you, meaning you could save £££'s on your kitchen purchase. Plus with our 5 star rated  kitchen fitting and building services your kitchen will look a cut above the rest.
Bespoke Kitchen Fitting near me
Your kitchen is probably the most used room in your home. People are continually darting in and out, collecting snacks, preparing meals, and checking the fridge. This requires a high quality, well constucted kitchen. The only way to get a well made kitchen is to hire quality kitchen fitters near you who can install to a high standard. Your kitchen needs to be able to survive years of daily use.
Additional services
We can do much more than fiting kitchens other services we provice include:
Building Renovations

& property refurbishment
Structural alterations

Kitchen fitting

& designing
Carpentry & Joinery
Damp proofing
Bathroom Fitting, design & installation
House Extensions
Insulation
Project & site management
Plastering & dry lining
Electrical installation, testing and inspection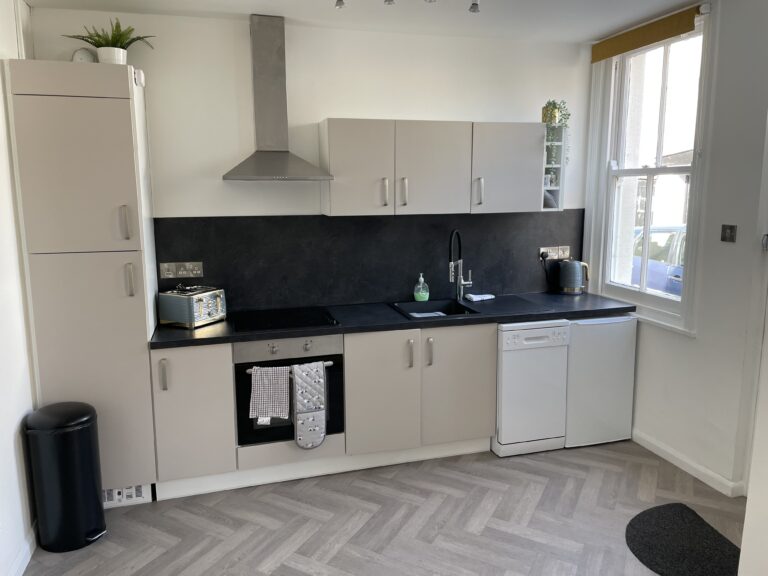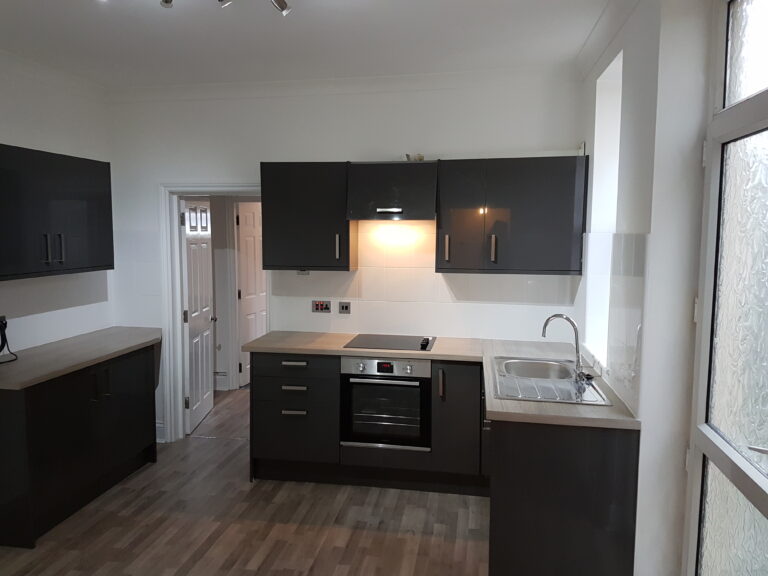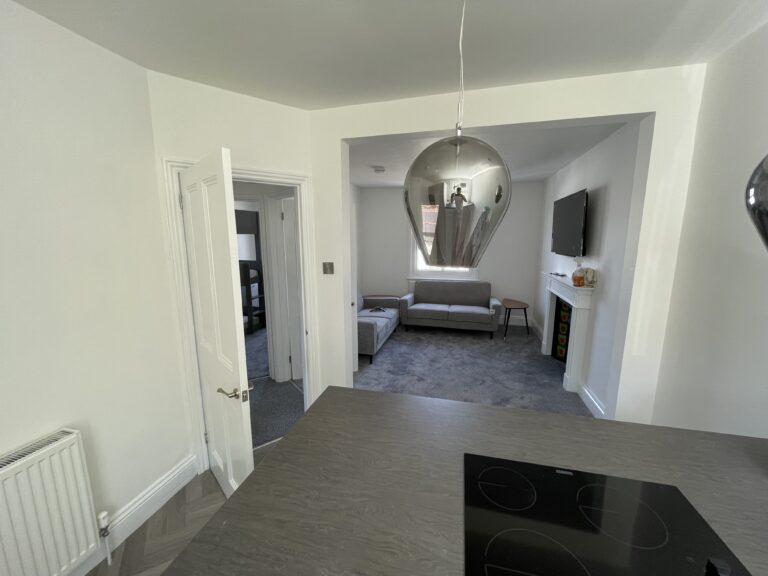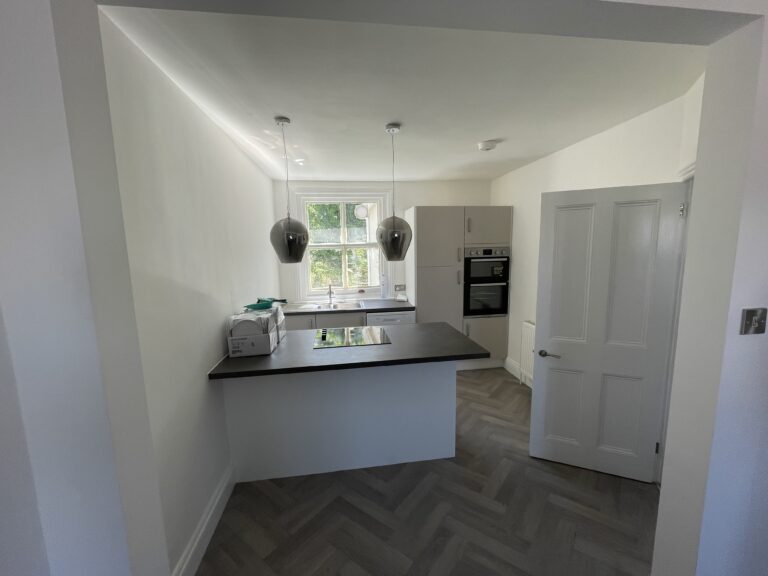 Our service is bespoke. We work according to the requirements of your home and your kitchen. We make the process as simple as possible and install items in a way that most benefits your family. Are you looking for kitchen installation professionals near you? Give us a call today to find out how we can help.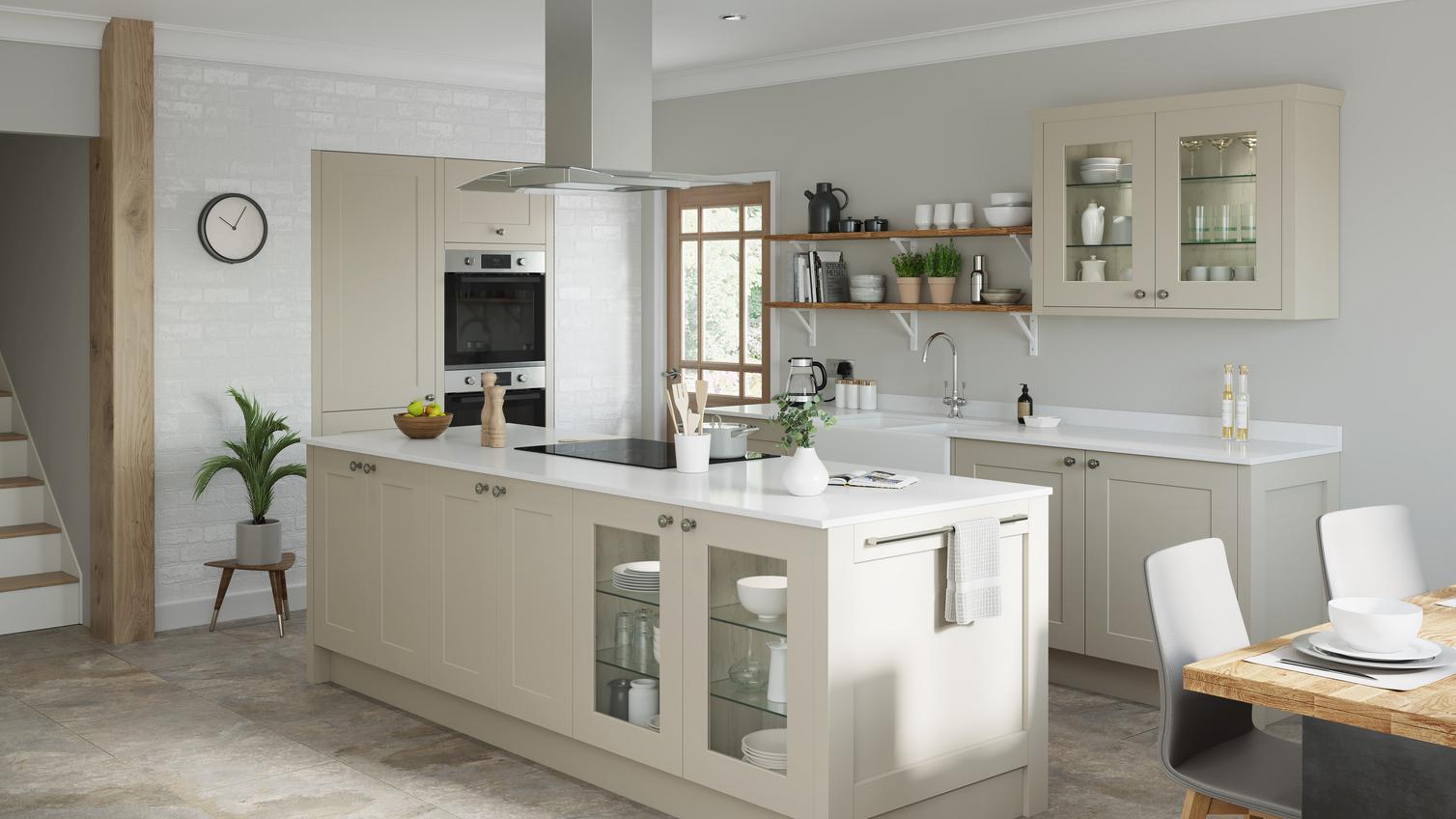 Ready to start the process?
Once you have a rough idea what you want from your new kitchen, we can arrange for you to speak directly to a designer to discuss kitchen ideas and start the design process.They will take the time with you to learn about your needs, design preferences and budget, and work closely with you to understand your requirements.
Want some fresh designs?
Howdens kitchen brochure 2022 showcases market-leading styles that will breathe new life into any home.
Quality kitchen fitting is challenging to come by. You need a team of people with a high level of skill and training to do the job correctly. Without that, you can end up with all kinds of problems. At DJR Developments, we have being helping homeowners fit their kitchens and achieve incredible results. With us, you can get worktop installations, new sinks, cabinets, and practically anything else installed.
We can help you create your dream kitchen whether you are looking for inspiration for a new kitchen or renovating an existing one. We can cater for every home and décor style and for domestic or commercial kitchens. 
We know what it takes for a kitchen project to run smoothly, and we are here to help you do this. With our design and fitting service we will deliver a kitchen that can truly be the heart of your home.
Kitchen Fitters Near Me? Yes! We cover Teignbridge & Exeter area.
We are a 5 star rated general builders, specialising in renovations and also covering all aspects of domestic and commercial building works, which include – but are not limited to – kitchens, bathrooms, carpentry, plumbing, flat roofing, Insulation & extentions DJR Developments has built up a first class reputation by successfully delivering high quality projects. The company's core values are "trust, quality, and reliability."
kitchen fitters Exeter, kitchen fitters Teignmouth, kitchen fitters Dawlish, kitchen fitters Newton abbot, kitchen fitters paignton, kitchen fitters Torquay