Building your satisfaction on our reputation
renovations Exeter, renovations Teignmouth, renovations Dawlish, renovations Newton abbot, renovations paignton, renovations Torquay
5 Star rated - Builders & Home improvement specialists
We cover: Teignmouth, Dawlish, Newton Abbot, Exeter, Torquay, Paignton & Surrounding areas
Builders Exeter, Builders Teignmouth, Builders Dawlish, Builders Newton abbot, Builders paignton, Builders Torquay
At DJR Developments we enjoy breathing new life into an old building. Whether it is a total makeover for an out-dated family home, or the complete rebuild of an abandoned building, renovation projects give you the chance to exploit our experiance, building skills and design creativity.
Renovating and Rebuilding
From a purely technical perspective, a building is a collection of its component parts. Floors, ceilings, walls and a roof. No matter what the building is it has to sit on firm foundations. Buildings need drainage and power, water and access. They must be warm, draught-proof, damp-proof and weatherproof. Beyond that, every property should be built to last and they must be fit for purpose.
In reality of course, a building is far more than a collection of parts. DJR Developments we will work with you every step of the way to develop your house into the home of your aspirations.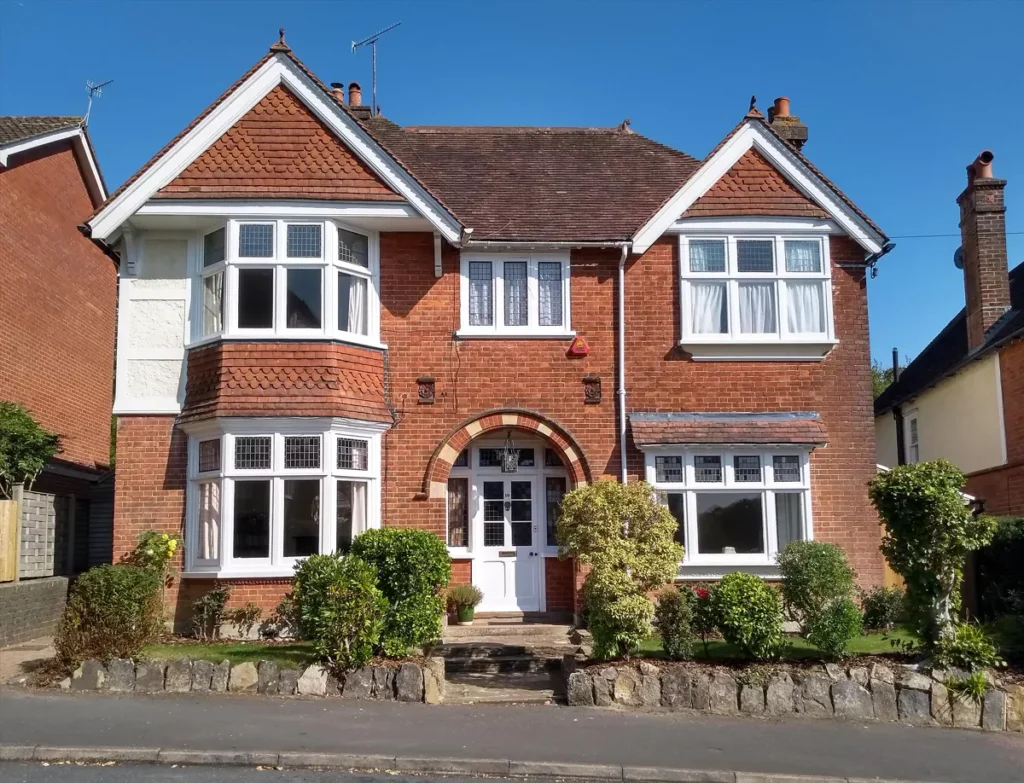 Real value in improving your home
Take a look at the percentage values by which you could expect to increase your home's selling price when making improvements, according to homeowner and estate agent research for insurance provider Hiscox.
For those projects that will add the greatest – and least – value, an extra bedroom could add up to 11.2 per cent and a loft conversion 10.8 per cent, while a conservatory will add six per cent.
Loft conversion = 10.8 per cent
New central heating = 1.9 per cent
Additional storage area = 0.7 per cent
Bathroom renovation = 5.7 per cent
Bathroom improvement = 2.6 per cent
Bedroom conversion = 11.2 per cent
Double glazing = 3 per cent
Kitchen improvement = 5.5 per cent
Kitchen/diner extension = 10.8 per cent
All-over decoration = 3.1 per cent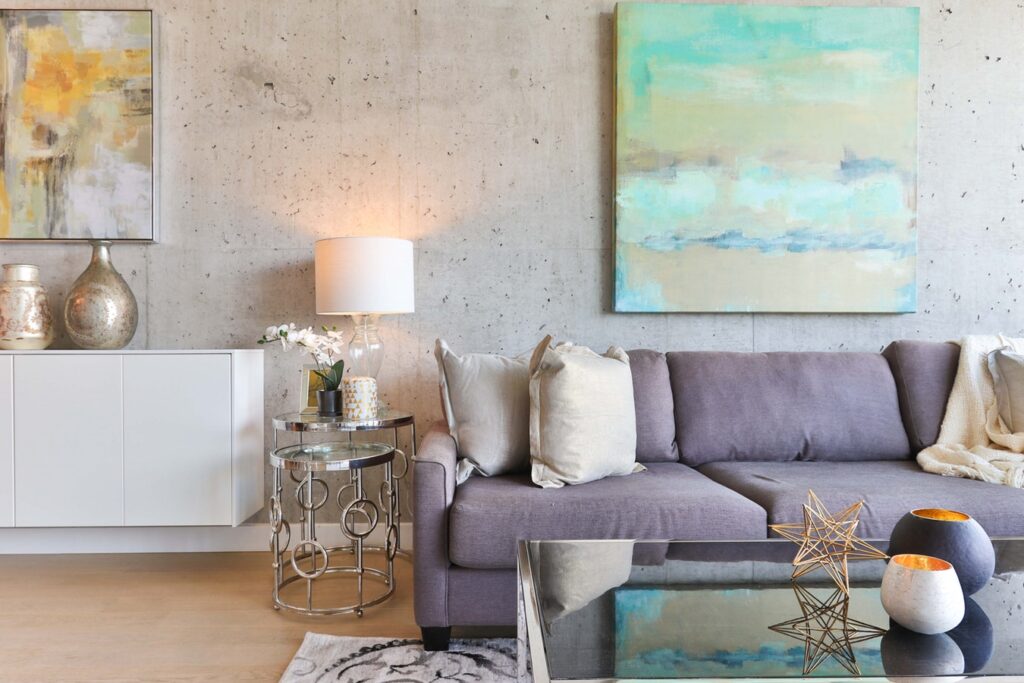 Planning, Building Regs & Design
DJR Developments have all the skills required for any building renovation or rebuilding project. From barn conversions to apartment conversions, we project manage all renovation and rebuilding projects. In the case of a conversion or renovation project this can include liaison with the local council's building control department, to cover all planning and building regs issues. We can also call on the expertise of our interior designer, to offer ideas on theme, features and décor.
Looking for some new ideas? click here for some inspiration for your renovation from Pinterest, we can replicate and create any style you wish.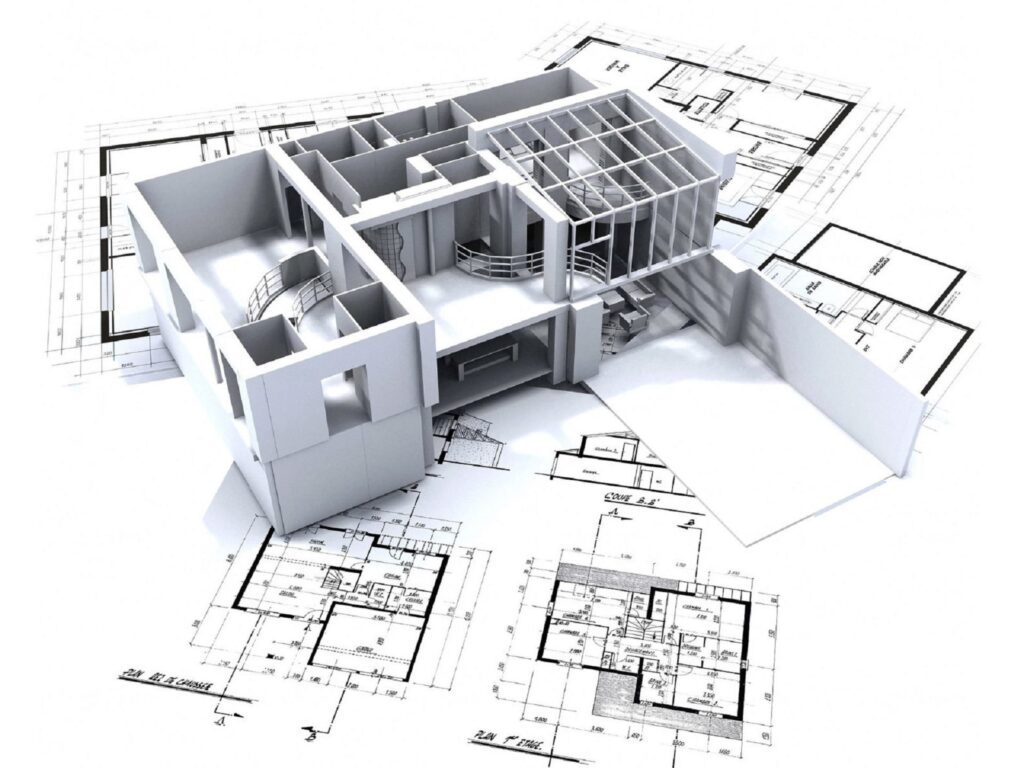 Building Renovation and Innovation
At DJR Developments we have our finger on the technological pulse. Whether it is state of the art lighting, energy efficient heating or designer kitchens, we can bring all of these into your renovation, as part of the plan and design process.
renovations Exeter, renovations Teignmouth, renovations Dawlish, renovations Newton abbot, renovations paignton, renovations Torquay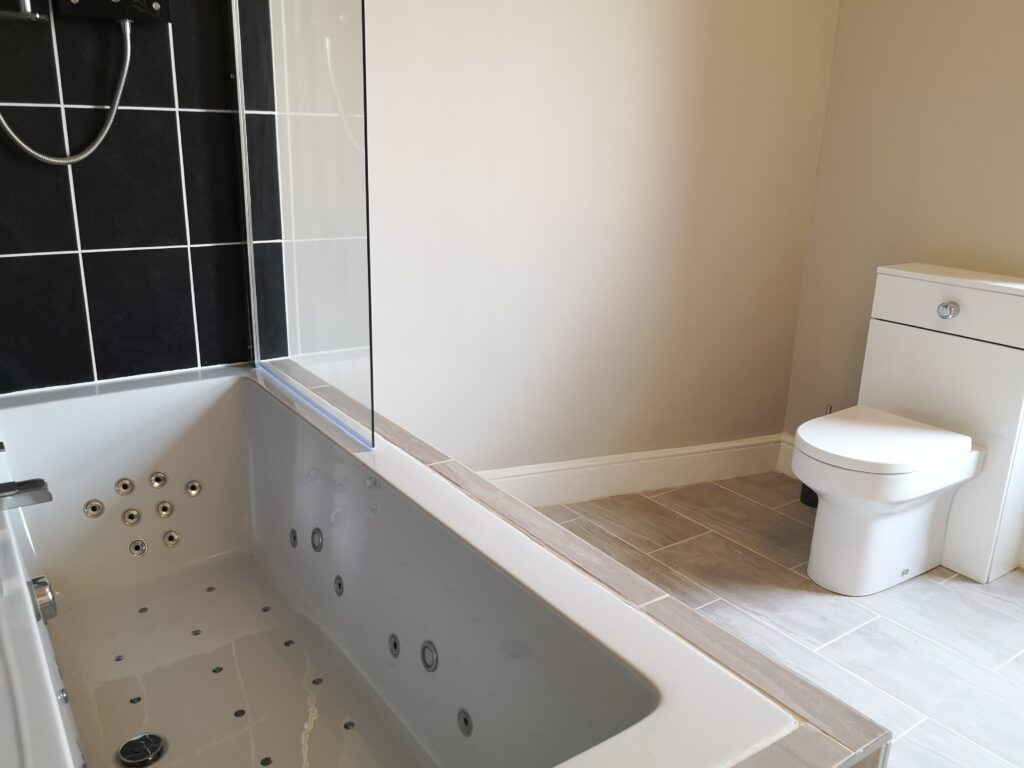 Renovation & Refurbishment
DJR Developments can deal with all building projects, including 'single room' refurbishments and repairs. From replacement wall ties to roof repairs, we can help.
Alterations & knock throughs & extentions.
Adding / replacing / moving windows.
Replacing external / internal doors.
Renewing slate or tiled roofs.
Re-rendering external walls.
Replacing or installing central heating.
Damp Proofing.
Plastering & repairing walls and ceilings.
Replacement of soffits, fascias, guttering and rain water pipes.
Bathroom replacement – see Bathroom Installation.
Air Source Heat Pump Installation.
Replacing flat roofs. – see Flat roofs.
Wall tiling & floor tiling.
Kitchen replacement – See Kitchen Installation.
Electrical rewires & circuit extensions
Installing burglar and smoke alarm systems.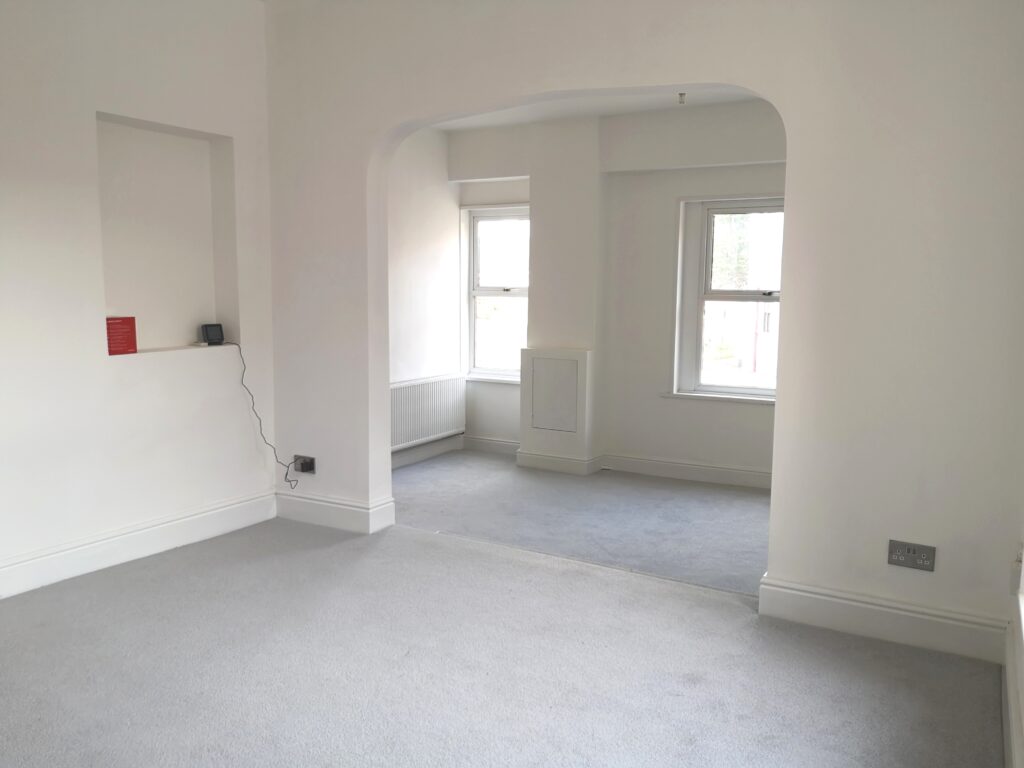 renovations Exeter, renovations Teignmouth, renovations Dawlish, renovations Newton abbot, renovations paignton, renovations Torquay
We are a 5 star rated general builders, specialising in renovations and also covering all aspects of domestic and commercial building works, which include – but are not limited to – kitchens, bathrooms, carpentry, plumbing, flat roofing, Insulation & extentions DJR Developments has built up a first class reputation by successfully delivering high quality projects. The company's core values are "trust, quality, and reliability."